Automatically Rewrite Tons of
Articles With Just 1 Click!
Rewrite PLR Articles or Any Kind of Article Without Wasting Your Time.


Introducing...

See It In Action:
See? Using it it's Really Easy!
Yes, Just Click 1 Button and Rewrite Tons of Articles.

Software. For Windows Only.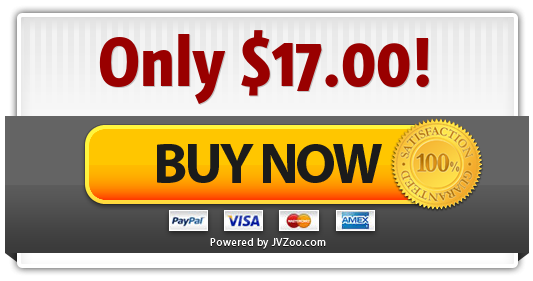 Terry Mackey
AwesomeIMProducts.com
NOTE: This is software for Windows ONLY. It may work on a Mac if it is running Windows. If in doubt - don't buy.
Due to the nature of this product there are no refunds given.
Terms | Disclaimer | DMCA | Privacy
Copyright Copyright 2016.. All Rights Reserved.
For help and support please contact support@awesomeimproducts.com